Hayward Pool Heaters
Once you've made the investment in your backyard, you and your family will want to enjoy your efficiently heated pool as often as you can, year-round! Installing a pool heater from Hayward's pool equipment will be part of your decision-making process for the installation. Staycation Pools has experience with a variety of high efficiency gas heaters like our favourite ones displayed below.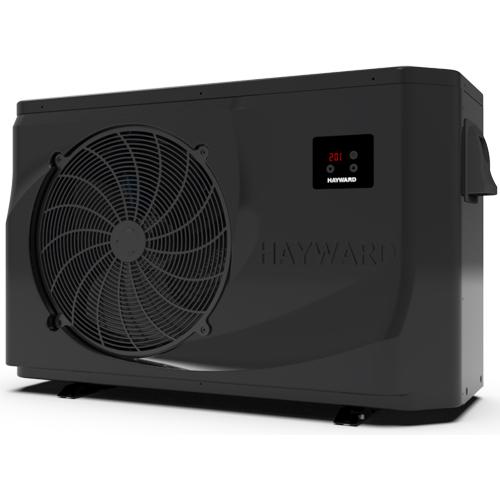 Classic Heat Pump
This pool heater provides the perfect water temperature – even under the harshest conditions. Allowing you to swim longer into the evening hours, earlier in the spring and later in the fall.
Summit Heat Pump
At approximately 55 dB, Summit heat pumps are virtually silent from a few meters away. The industry's ONLY Ultra Gold Corrosion- Resistant Evaporator Fin for ultimate durability.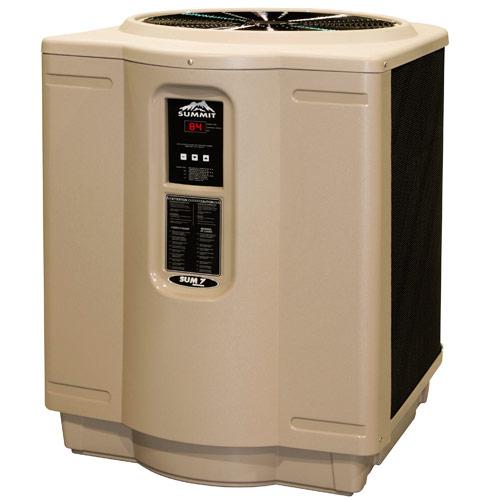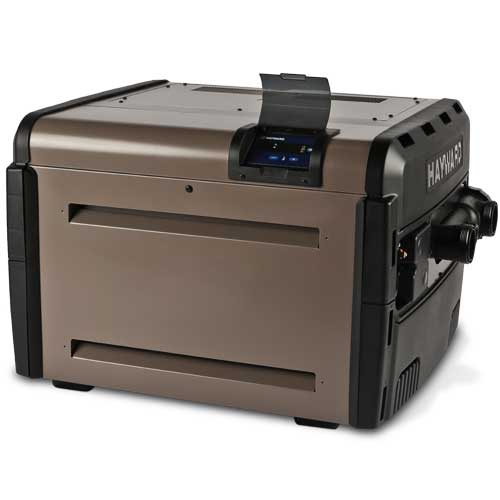 Universal H-Series Heater
This pool heater saves money by being the most energy efficient solution for any pool/spa. It's designed for ultimate performance, comfort and durability while being environmentally responsible.