We don't Just make beautiful Pools…
We make them work great as well.
There's something special about the kind of product you get out of authentic, quality built pools. We wouldn't put our name on the line for anything less.
Why We Do it.
Our Mission Statement
Staycation Pools is committed to providing exceptional service and dedication to our community. Our goal is to offer customers a unique avenue of possibilities to explore and highlight the exclusive features that sets Staycation Pools apart from other London area pool services. At Staycations Pools we strive to put our customer's wishes and needs at the center of what we do, giving them peace of mind knowing they're paying for the best quality and workmanship you can get your hands on. Find out more.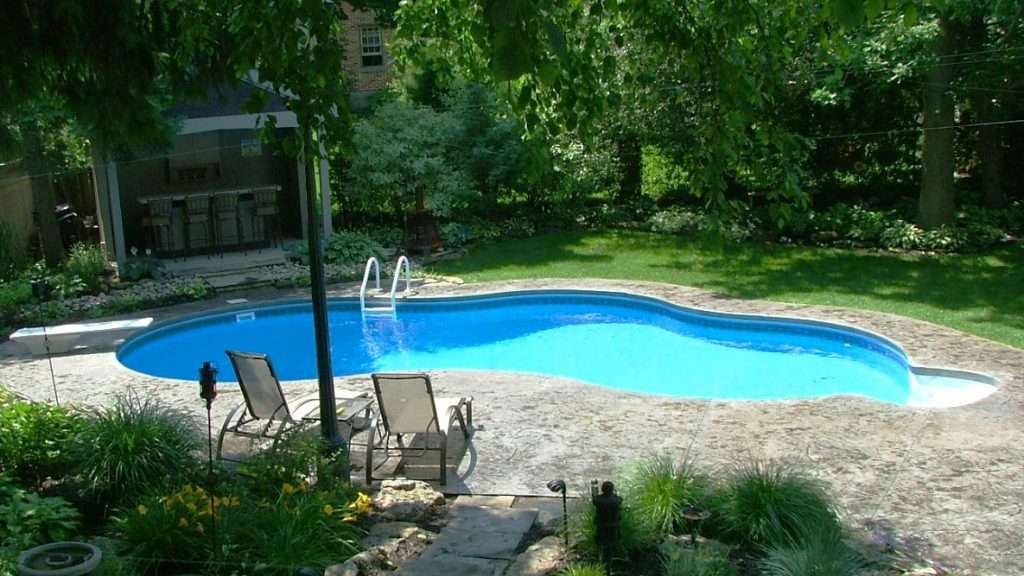 We're parent & kid approved!
Here's what they say ...

Sarah Swan
19:05 01 Dec 22
Dean and his team were awesome to work with. The quality of the work was excellent and we are so happy with the end result! I would highly recommend Staycation Pools!

Mike K
19:21 29 Jul 19
Staycation Pools Inc. are great. The owner and his crew are very professional and strive on gettting the job done and leaving you with a quality finish. You see the craftsmanship in their work and you will not be disapointed. If you are looking for a pool/hottub/concrete give this company a call.
Our Team
Each of our highly trained team members will not only assist you in the decision process, but will also be available to help plan out any other aspects of your backyard.
We love to help create a personalized paradise!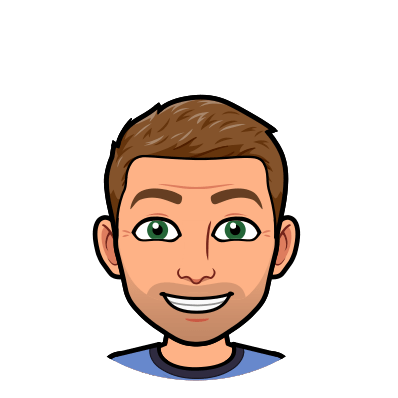 Dean Hammond
As owner and operator of Staycation pools for the last 20 years, he has been building pools in the area since he was 15. He has a wealth of pool-building and cement stamping knowledge, and he's not afraid to use it. As a father of 3, Dean knows the importance of having a relaxing spot that families can use to create fun memories – he also understands the essentialness of an escape!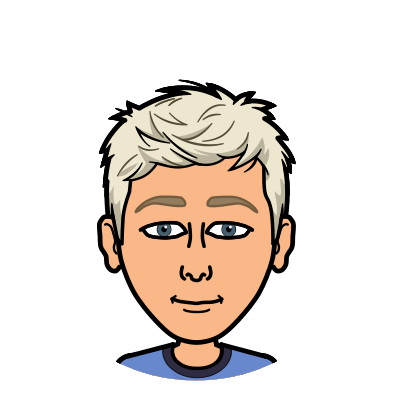 Trent Watson
Taking the title of our first Staycation employee, Trent has been with us for 6 Years. A London local and golf enthusiast, Trent is both experienced and knowledgeable of various local partners and services that can help add to your backyard. Trent is a dedicated team member!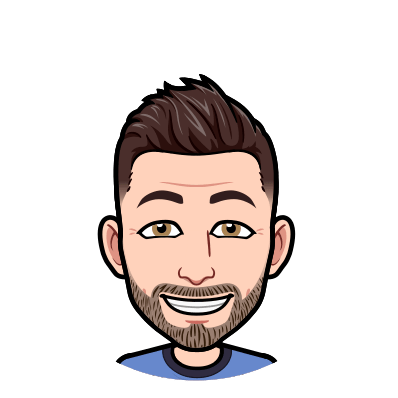 Justin Bueckert
Justin has been a passionate addition to the Staycation crew for just over 2 years. He is multi-skilled in carpentry and pool building and frequently uses his creative mind to help our customers design their space. Justin is also a talented photographer and is behind most of our social media photos and videos!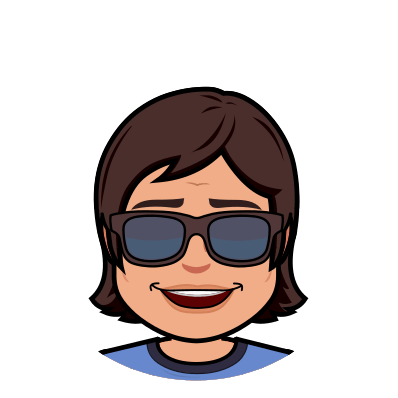 Jake Little
As our most recent Staycation addition, Jake has been working extremely hard at learning our process during his first summer with us. Jake is a Huron County native and spends most of his free time writing and publishing his own books! Jake has been an ambitious addition to our team and continues to build on his experience and responsibilities daily.