Pool Covers
Covers are designed to protect your pool from UV rays and stop debris from polluting your pool. There are a few options for pool covers depending on what you're looking for; Solar, Safety and Automatic Covers. If you'd like some guidance, please contact us for more information.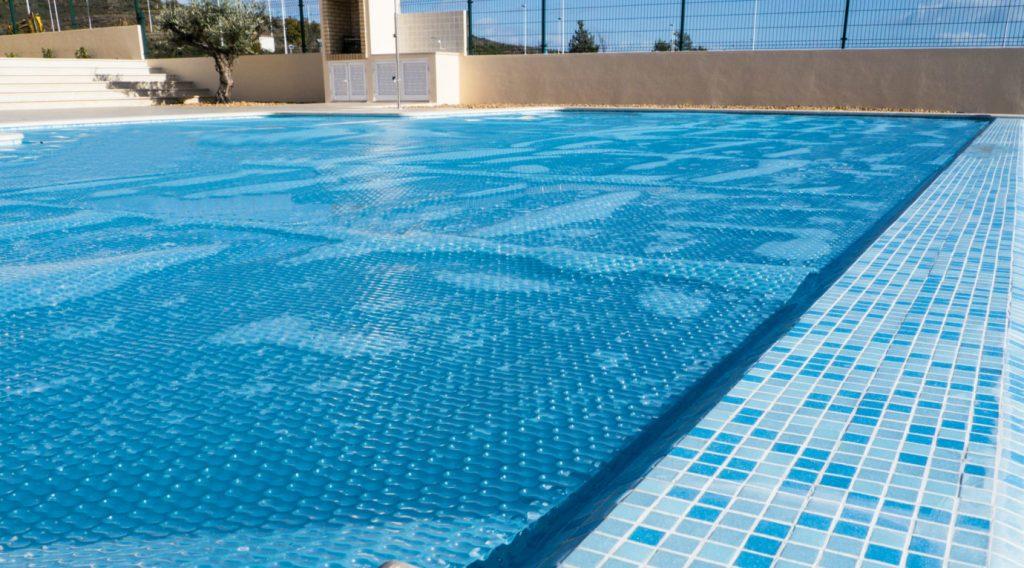 Solar Pool Covers
Solar covers raise the temperature of your pool without a heater. This is more environmentally friendly; however it is dependent on the weather in your area. It can also be unreliable if you forget to put it on!
Safety Covers
Protect your family, pets, and your investment. Safety covers ensure your opening in the spring is cleaner and more efficient as there is little-to-no algae growth in the off season. These covers are used from fall to spring, and made custom to fit your pool!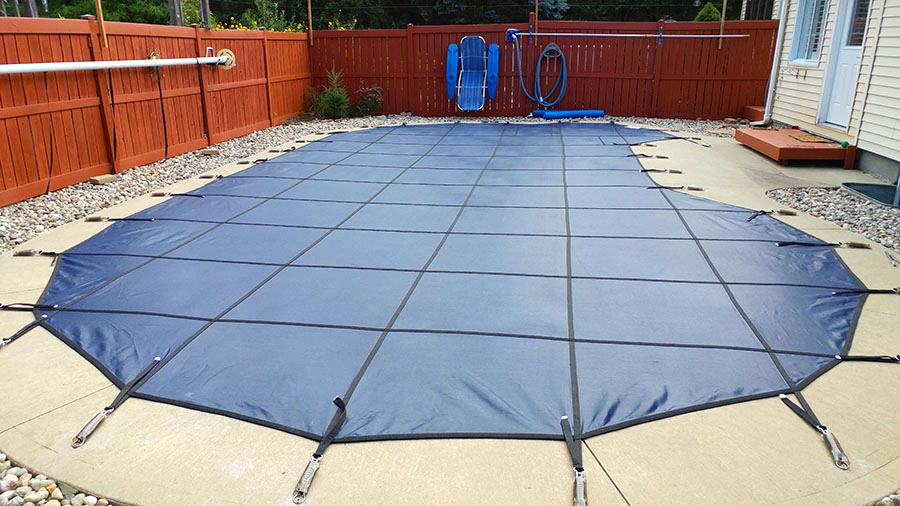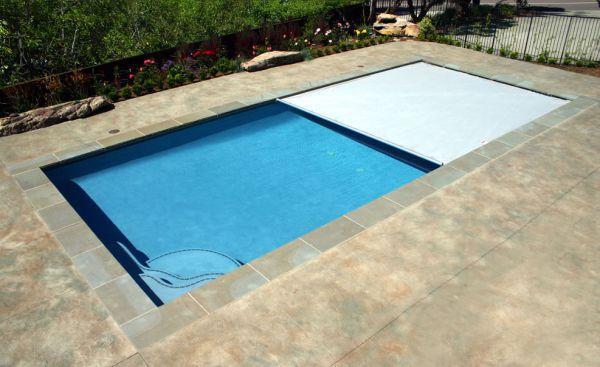 Automatic Covers
This is a special feature you will be glad you installed! Equipped with a WIFI touchpad to operate, covering your pool becomes an easy task with just the touch of a button.  Automatic covers have the potential to save users hundreds of dollars on pool heating, electricity, and water evaporation!